IMSE Database and Collection
The Islamic Medical and Scientific Ethics (IMSE) collection comprises a wide range of resources that cover the broad spectrum of Islamic literature on biomedical ethics.

Encyclopedia of Islamic Bioethics
The Encyclopedia of Islamic Bioethics (EIB) aims to serve as a reliable resource for Islamic ethical thought on the wide range of bioethical questions and dilemmas.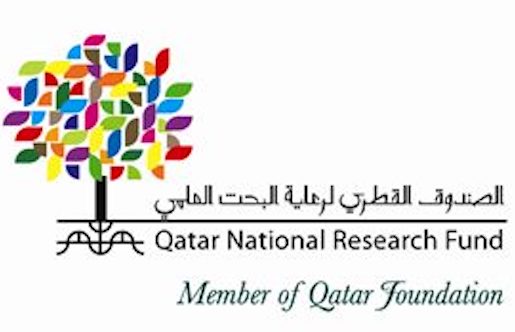 QNRF
IBP research initiatives IMSE, EIB, and FGRT are funded by the NPRP program of Qatar National Research Fund (QNRF).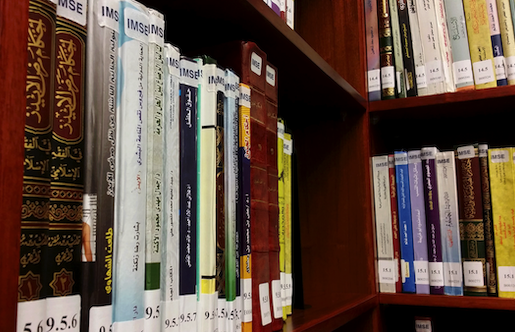 IBP Research Guide
This libguide illustrates a comprehensive collection of resources pertaining to Islamic perspectives in the broad field of bioethics.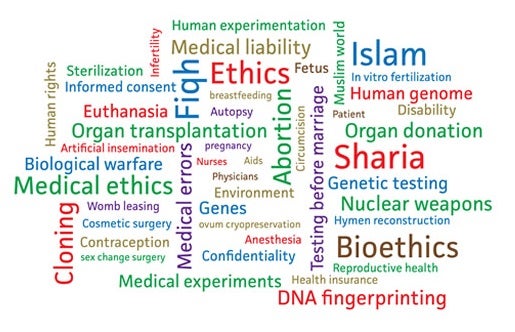 About IBP
The Islamic Bioethics Project provides information on resources, institutions, events, links, and news of interest to scholars and researchers in the field of bioethics and also to non-specialists who want to learn more about the interface between Islam and bioethics.