The three main initiatives of the project have been supported by grants from the National Priorities Research Program (NPRP) of Qatar National Research Fund (QNRF).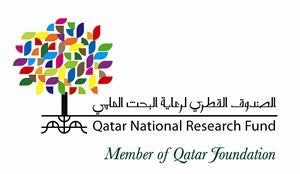 Islamic Medical and Scientific Ethics (IMSE) 2009-2012 (NPRP No. : 08-783-6-017)
Encyclopedia of Islamic Bioethics (EIB) 2012-2015 (NPRP No.: 5-1390-6-043)
Structure of the Nuclear Family in the Wake of Genetic and Reproductive Technologies (FGRT) 2016-2019 (NPRP No.: 8-1478-6-053)
The project also received two grants from QNRF's Conference and Workshop Sponsorship Program to support the two conferences that the project organized in 2012 and 2014.